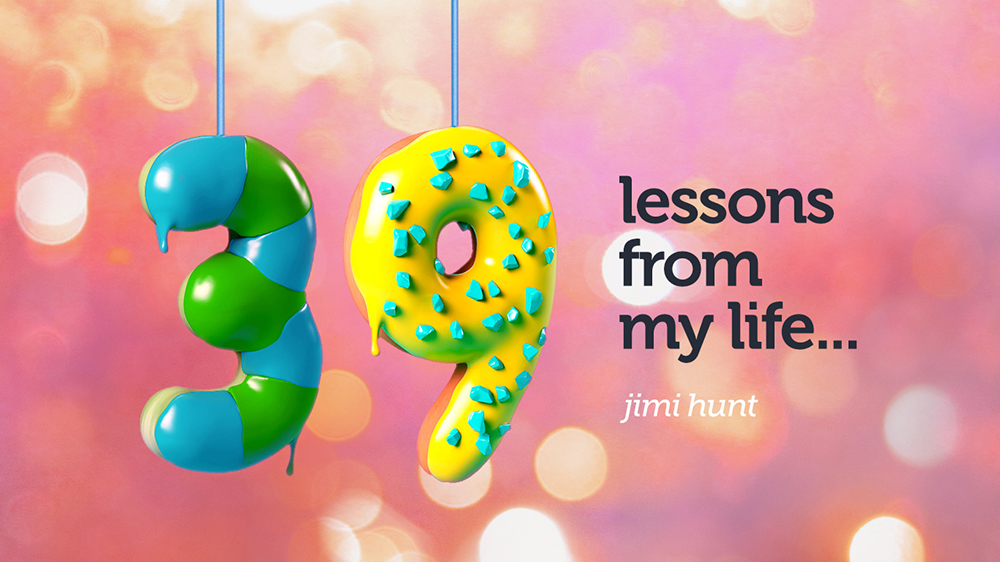 Would you like my 39 life lessons?
On my 39th birthday I decided to write a post a day on Instagram for 39 days, telling my friends some of the lessons I've learned over the course of my life.
These are simply those 39 Instagram posts, nicely designed and laid out in a pdf format for you to read much more easily…
To grab a copy, just pop your email address below and I'll send it on over.