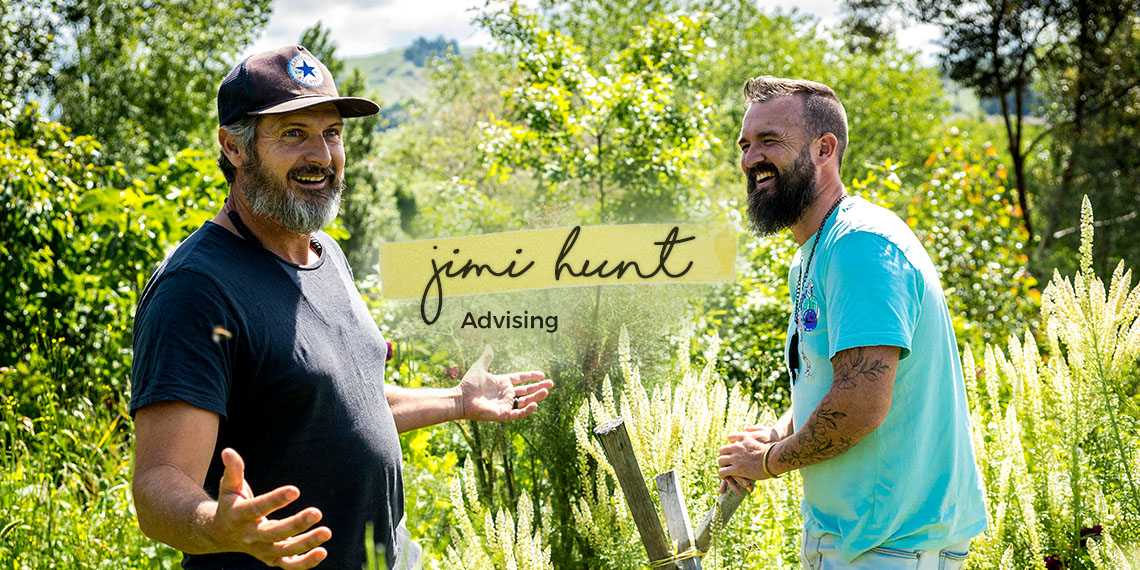 Speaking to a room full of people is efficient.
Helping dozens in a workshop is effective.
Spending time one on one is transformative.
I work with leaders, founders, executives and others as an intimate guide with a few different available outcomes;
Personal Mental Fitness – Shit flows downhill. If you're not mentally fit then it will cause problems in your organisational structure.
Organisational Mental Fitness – We can work together to create a plan on how to improve the mental fitness of the staff you lead over time. This should be coupled with your own journey of mental fitness.
Keynote Development – My favourite thing to do is also a favourite of mine to teach. I can work with you to develop themes, comedic elements, visual attractiveness and most importantly, cut-through in a crowded space.
–
As a highly contextual and subjective area, it's best we chat about this… Get in touch.