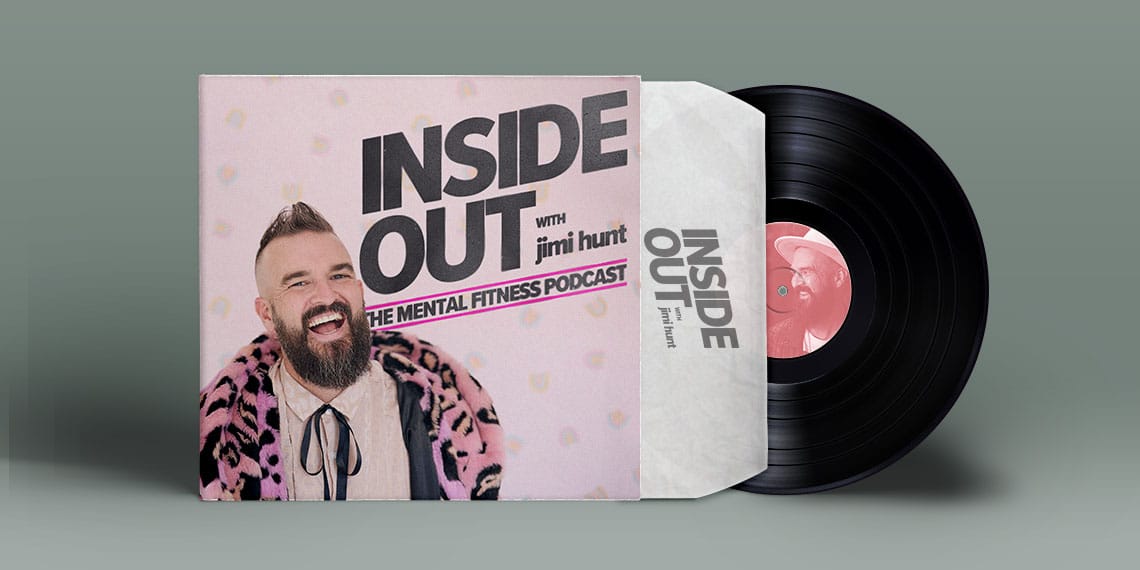 This is my Mental Fitness Podcast!
It comes out at 7am on Wednesdays and Sundays.
There are three revolving types of episodes;
I go in depth on a Mental Fitness topic with my wife Libby giving me someone to talk to.
Libby and I discuss relationships, ours and some of the principals that we think make it great.
And then I talk with an expert who can help us learn more about a Mental Fitness tool to put in our toolbox and make us happier and healthier.
I've been on a few podcasts in the past,
here is a small selection of them...