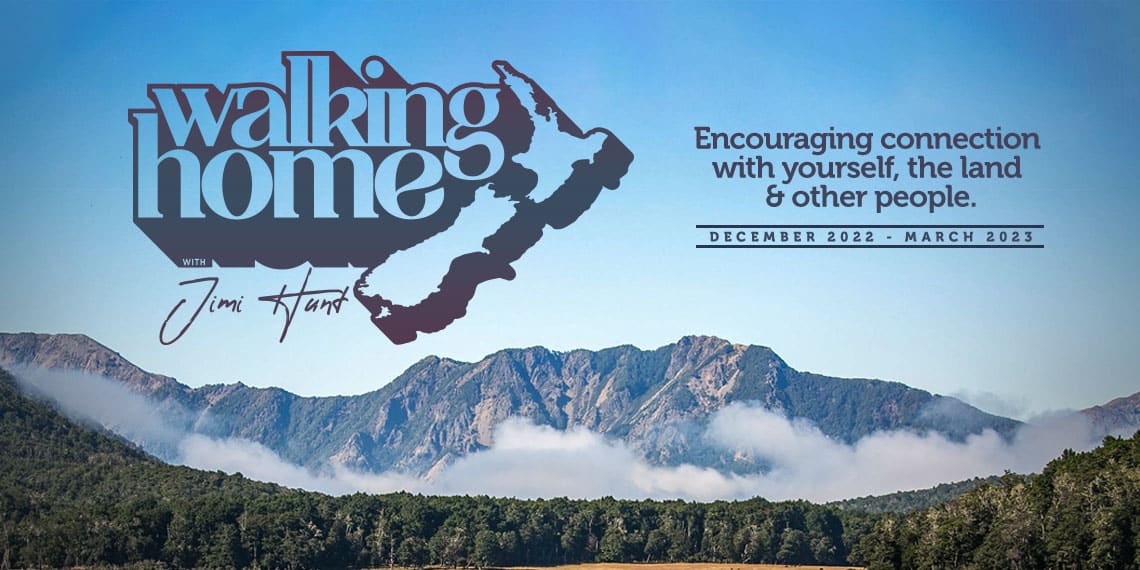 Mental Fitness isn't that hard or complicated; you just have to turn up a little bit every day. Same goes for walking the entire length of the country...
This is less an 'idea' and more of a compulsion. After spending over 10 years working in mental health I've seen a lot of fundraisers and awareness raisers, hell, I've put them on! And sure, we still need more of them… But… What we really need is some action!
And it doesn't have to be that complicated. We know, scientifically and anecdotally, that we can improve our mental health outcomes with some simple and FREE tools, understandings and exercises. We just have to DO them!
Connection is a big part the Mental Fitness puzzle. Connection to ourselves that results in self-awareness, self-esteem, self-compassion and self-love. Connection with the land that teaches us to regulate our own nervous systems so we can deal with the crazy world around us. And Connection with each other, the understanding that we are not alone and we can help each other be better.
That is what this adventure is about; encouraging and inspiring CONNECTION.
I dare you to come and Connect with me.
Click the PDF to download a document that explains what's going on in a little more detail. It's also good to be able to send to your boss and mates so that they can help out too!
I'd love for you to come and walk some
sections of Te Araroa with me...
Fill in the form so I can send
you all the details in the near future.