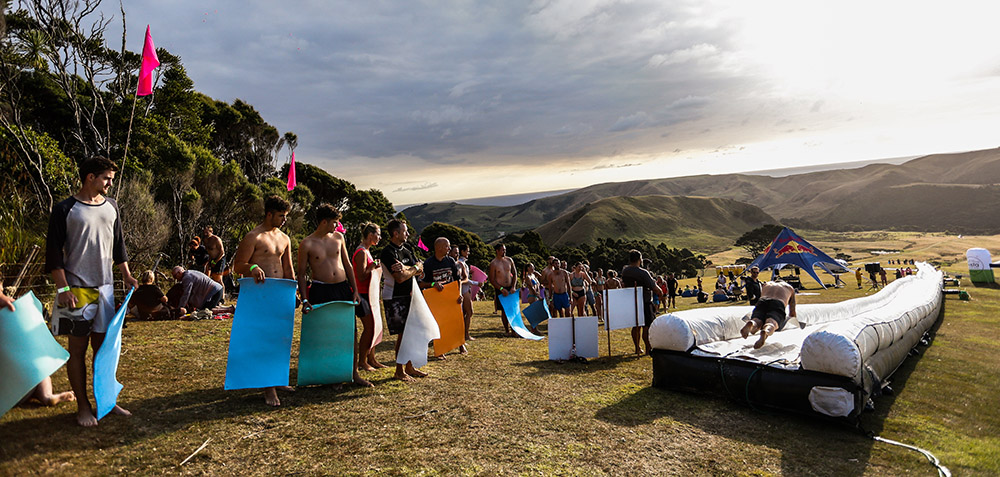 Why You Must Seek & Create Community
In terms of the makeup of your Mental Fitness Pie, a community can provide a decent slice. So I will tell you two quick stories about men with the last name Hunt;
A few years ago I moved to a new town, Puerto Escondido, Mexico. The townspeople speak Spanish, I only speak English. So therefore, it was a bit difficult for me to get around and communicate. For quite a while I lived with my best friend, who is also my wife, and talked to a few people around town but they weren't what I would consider 'friends'.
I surfed a lot. You don't make friends in the line-up, you just don't. Especially in Puerto Escondido which is one of the heaviest waves in the world and therefore attracts some of the most 'hard-core' riders.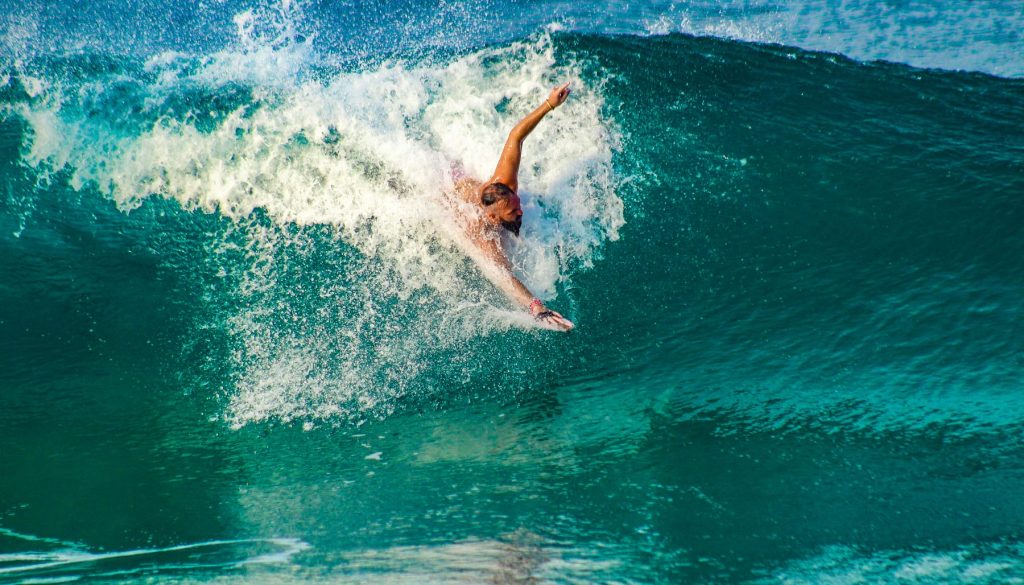 I made handplanes (for bodysurfing) for fun. You don't make friends working by yourself in an abandoned lot.
So that was that, I had one friend, my wife. I was a little bit lonely and I felt disconnected.
Then my wife made a new friend at the gym. That woman turned out to be a 'best friend' and this best friend also happened to play tennis, a lot. Libby mentioned to her that her husband used to be a very good junior tennis player, but she's never actually seen him play. Ever.
I was a good junior representative tennis player for my state, but by the age of 18 I had given up entirely. Burned out from trying too hard and not technically being good enough to do anything with it. It was 21 years later that the woman from the gym suggested to Libby that I come and play tennis at her club.
Libby brought this idea home and I turned my nose up at. I didn't actually want to play tennis again. I'm 'old' now, it is something that was associated with my youth and I don't actually have favourable memories of it because I 'wasn't good enough'. Then Libby said something that turned the tables, 'I think it would be good for you socially.' After a short amount of thinking, I agreed. So off to Amazon.com I went to buy a racquet and all the accessories.
Fast forward a few months, I'm one of the better players in town, Libby has now taken up tennis and is getting good at it, we play socially many times a week, those games turn into dinners, those people turn into friends.
We have a little community going, we organise little tournaments, people bring food, people help each other out and everyone has been genuinely lovely to us.
I had spent two years in a place with no community, turns out all I had to do all along was buy a tennis racquet.
My father was similar. He and my mother moved to Tauranga after thirty years in Auckland. They didn't know anyone there except for their daughter. (Their first grandchild being in Tauranga may have been a factor in the move!) They've been there for five years and whilst they have made a couple of friends, they haven't really become part of the community. Dad joined the golf club in order to remedy this. At the golf club he would make some friends and become involved. Problem was, he joined one of the most unfriendly clubs around. When he cancelled his membership six months later he didn't even get a goodbye.
He then decided that he should join the local Lawn Bowls Club. Whilst he had never been a bowls player before, his Dad had been, and conveniently as part of his job being the CEO of their major sponsor, Tower Insurance, he was on the Board of New Zealand Bowls. Oh, his son was also the Junior Club Champion of the Devonport Bowls Club. *cough* *humblebrag* *cough*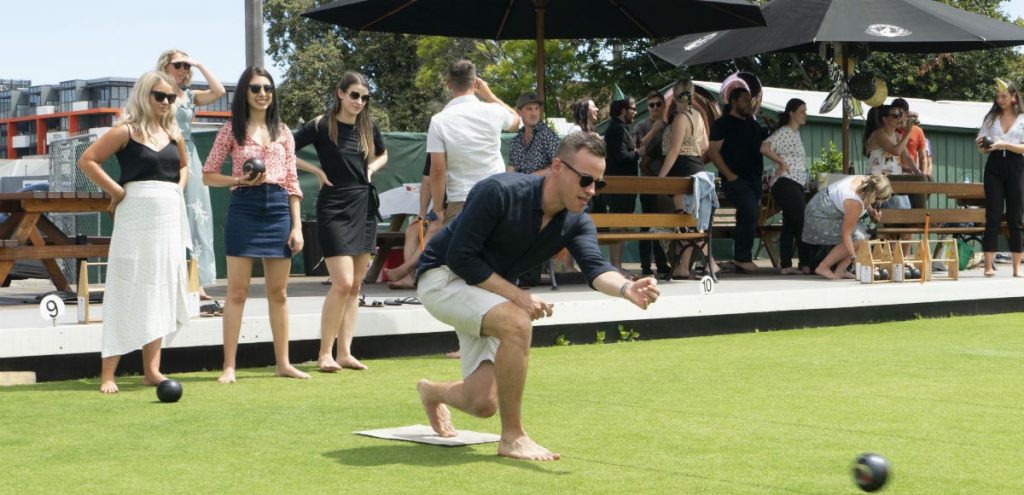 Fast forward eight months and he's now the President of the Tauranga Bowling Club, he has met a whole lot of wonderful people, he has a purpose and goals to achieve, he gets to play a competitive sport out in the sun, all because he decided to join a community. (Even after the first one sucked.)
We know community is valuable, study after study has shown that. But we also know it inherently. It creates support structures and resources, knowledge, inspires us, gives us purpose and increases our wellness. Again, it matters not what the community is; Tennis, Dungeons and Dragons, Surf-Lifesaving, Soup Kitchen, Curry Club, build a giant waterslide, whatever.
But it's up to you to create one or join one. I sat by myself for too long before getting involved in Mexico and I regret it. Don't do the same thing as I did and wait so long, just get involved and find your community.
Much love,

P.S. If you want to see some quality bodysurfing, check out this film on YouTube.
P.P.S. Here is my unrelated 'song of the day'; 4am by Vessels (my favourite instrumental of all time)
Join the 3000 other people getting my fortnightly
newsletter of Mental Fitness Tips & Hacks: