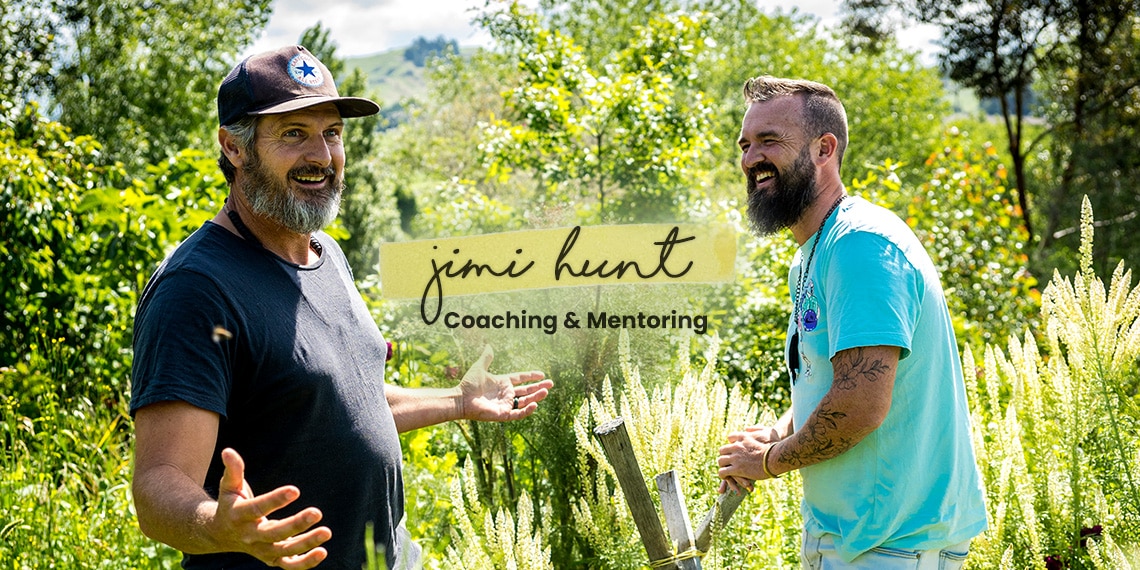 In this life,  you don't have to do everything on your own. There are people who have already 'been there, done that' who can help fast-track you to success.
For the past 12 years, I have worked with thousands of people doing precisely that, by providing keynotes and workshops. Now, for the first time, I have distilled and curated that wisdom and experience to bring you one-on-one offerings to help you realise your goals.
This comes in two distinct offerings;
What is "Mental Fitness Coaching"?
Well, first, it helps to define what 'coaching' is;
Coaching is usually a shorter-term, goal-oriented process that focuses on improving specific skills or achieving particular outcomes. The coach is typically an expert in the area being developed and offers guidance, instruction, and feedback to help the individual make improvements in a targeted way.
So, Mental Fitness Coaching is kind of like having a personal trainer but for your mind. Undertaking regular, structured sessions where you learn specific skills that are pointed towards helping you achieve a Mental Fitness goal that we have set out.
Just like with your physical fitness, 'working out' for a week or even a month won't really develop any skills or muscles. This coaching journey is laid out over a six-month timeline.
Here's what it includes:
We start by assessing where you're at right now and where you want to get to over the next six months. Having a reference point allows us to track your progress and ensure you're on the right path to reaching your goals
Being accountable is a huge marker of success in a program like this and periodic check-ins will help keep you accountable and heading up the continuum.
Just like in the gym, you don't just run in there and start picking up, pulling and pushing all the weights and machines. We will be learning specific skills to apply to specific situations to generate the best outcomes.
Fortnightly One-on-One Zoom Calls
The bulk of our work will be done through our scheduled one-hour Zoom calls, once every two weeks.
Each session will have an outline, a goal, recommended reading and follow-up discussion.
Whatsapp / Email / Messaging
I will also be available to you so that you can ask any additional questions about your progress outside of our scheduled calls.
Jimi Hunt's teachings have made tangible, positive, meaningful changes in my life. He has filtered down years of research into practical tools that I use every day. Through these tools, I have developed an ability to focus on what is really important and discard what is not. I have a much better understanding of how my marriage works and how to invest in it, and how to be present and enjoy life through the practice of gratitude. He has made me a better person, husband, father, friend and employee. I recommend to anyone looking to become happier and healthier to apply his advice.

Mentoring is a little different to coaching.
"Mentoring is typically a longer-term relationship where the mentor offers guidance and support based on their personal experience and wisdom. Mentoring often encompasses broader aspects of the individual's life or career and is less about achieving specific goals and more about overall development."
Mentoring is a more nuanced and holistic approach. It's about your overall development rather than just learning some skills to get you from A to B. I will utilise my wisdom and experience to help you navigate challenges and make clear decisions.
The goal is to facilitate your self-discovery, helping you to find your own solutions rather than offering solutions directly.
Mentorship has a more flexible timeframe than coaching and can last months, years or a lifetime depending on the relationship.
"Jimi has lived knowledge and embodies the work and practices he teaches. His guidance is potent, powerful, wise and at many times life-changing! He has a wealth of knowledge and a deep understanding of mental fitness and his guidance is grounded and practical while also being intuitive and profound. Expect many 'ahh ha' moments." 

I pride myself in being upfront and transparent and so here are the full prices for the services;
COACHING:
6-month Mental Fitness Coaching including 12 formal sessions, goal-setting/accountability and text and email access;
NZD$1515
MENTORING:
Mentoring is a less formal offering and is priced accordingly. Sessions can be weekly, fortnightly or monthly for a completely flexible period of time. The value is most realised in the 6+ month relationships.
NZD$499 for a packet of three 1.5hr sessions.
NZD$999 for a packet of seven 1.5hr sessions.
I have turned to Jimi across an array of situations for direction; love life, general wellbeing, work and have always come away with great revelations and understanding to tackle them with. I very often apply guidance I've received from Jimi to the smallest of matters when needing a perspective shift and what I love most is how darn SIMPLE it's made to be. Extremely grateful to have such a wise mentor, how reliable he is is definitely a bonus too – even when halfway across the world!

There's only one way we can know if this will work for both of us… Let's chat.
In 30 minutes we can discover where you're at, decide if coaching or mentoring is suitable for you and where we think I can add tremendous value to your life.
Book a time now…