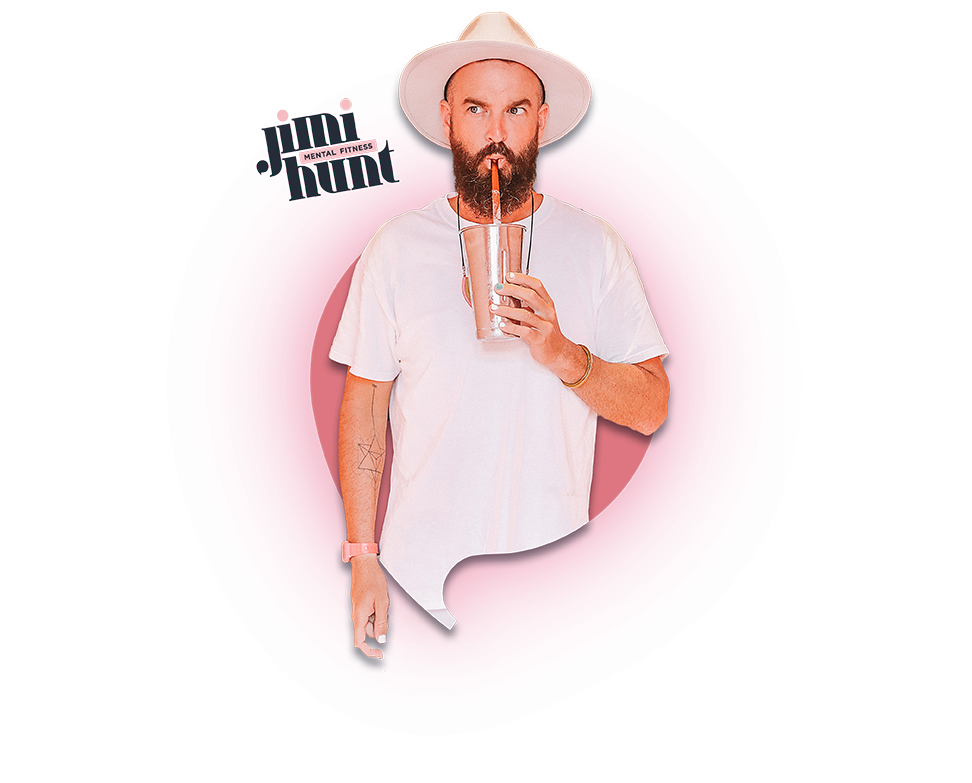 Thanks for visiting, I hope I can be of service in some way… And that some way is most likely by helping you move up the mental health continuum to become mentally fitter.
The best ways to do that are to;
Join my 'Basic Reset Program'. It's a completely free, email-based program that teaches you why and how to get mentally fitter.
Buy one of my books, they're very helpful too…
Follow me on Instagram, my content is all about how to live more awesome.
In my travels, I learn, discover and create some really interesting tools and ideas aimed at helping people like you  live more awesome. If you'd like me to send these little wisdoms to you on occasion (every two to three weeks) then sign up to the Sporadic Periodical Newsletter here.
What I love to do most, though is talk to lots of people at a time, so if you need an amazingly entertaining, funny, professional speaker who is an expert in the issues of mental health / mental fitness and self-improvement then please have a look here or pass it on to your HR or Events Manager.
If you need anything else, please get in touch.