These resources are free for you...
Just enter your details and you will be given access to them all!
PERSONAL BOUNDARIES
- WORKBOOK -
I was helping a friend with her personal boundaries and then thought, 'why not make this a workbook for everyone?!'. And so now it is; free for you.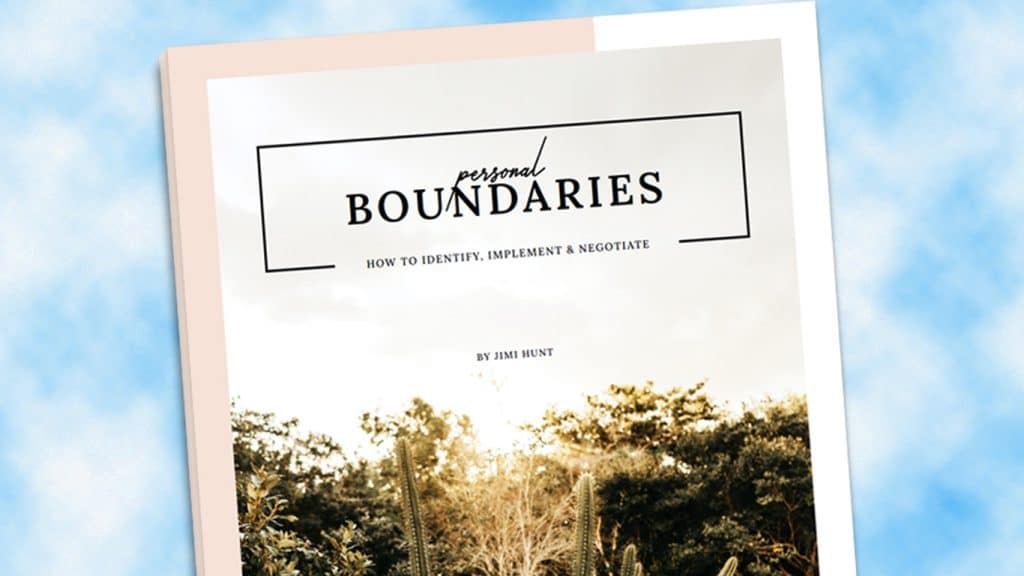 Jimi's Date Night Questions
These are a combination of the scientific research "36 Questions That Lead To Love" along with a whole lot of questions that I compiled to help me (and you) get to know someone a lot better.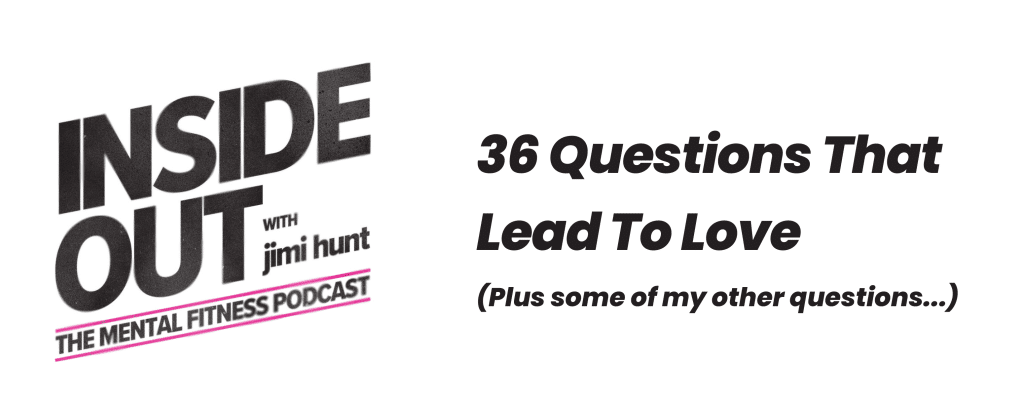 39 Life Lessons
- PDF Ebook -
For my 39th birthday I wrote down the lessons that had shaped me and made me who I am. Maybe they will help you too…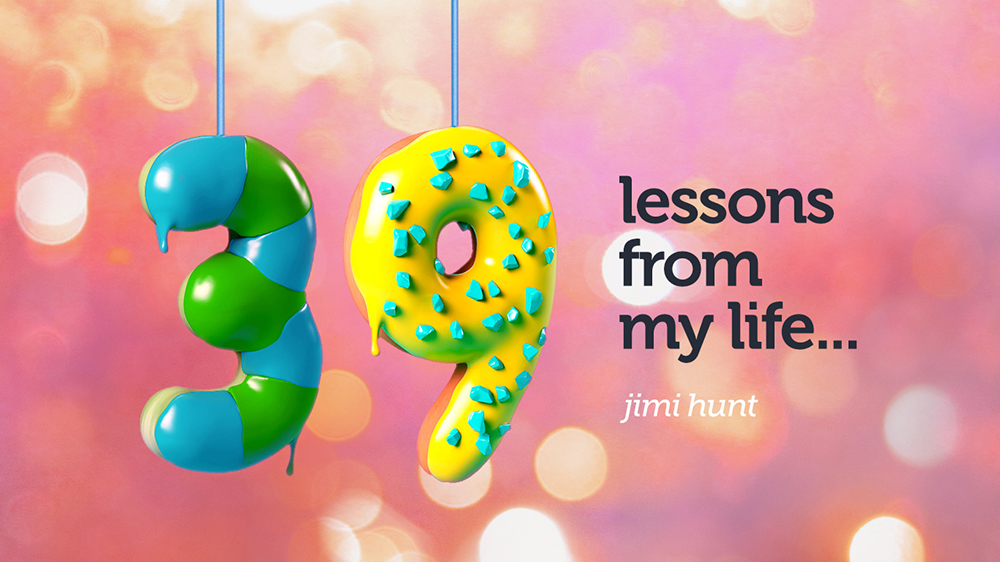 A GUIDE TO LIVE MORE AWESOME
- DIGITAL EDITION -
This is a book for people who aren't in a place to read big books. It's to the point, practical and applicable and I want you to have it for free.