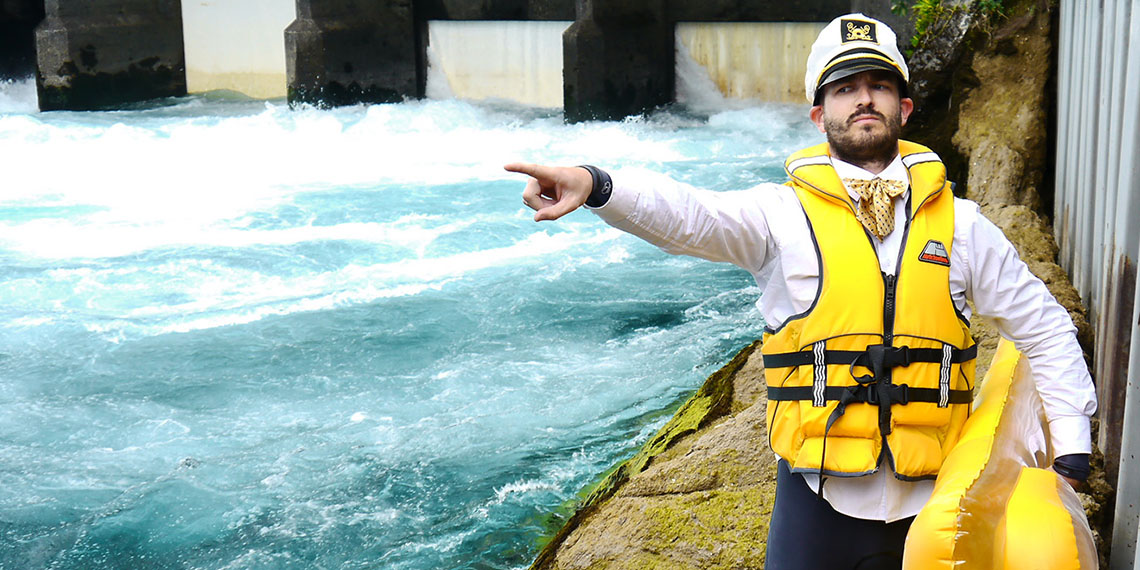 I Swam An $8 Inflatable Mattress 425km Down NZ's Longest River. Dumb Idea. Amazing Adventure...
I decided that in order to help my depression I needed to get a goal and get fit. My brain doesn't quite work normally so I decided by goal would be to swim NZ's longest river on an $8 lilo from the Warehouse. It kind of captured the imagination of a lot of people, 18,500 people followed it on a Facebook event page and it received over one million dollars worth of media value. Let's just say it worked quite well in order to raise awareness for depression.
This adventure and a lot more is covered in detail in my book, but if you're after a short version covering only the lilo trip then Luke Nola Productions and Kontent Films made an amazing documentary that played on Inside New Zealand on TV3.
They, and I, are very proud of it.